Meeting the expectations
of our customers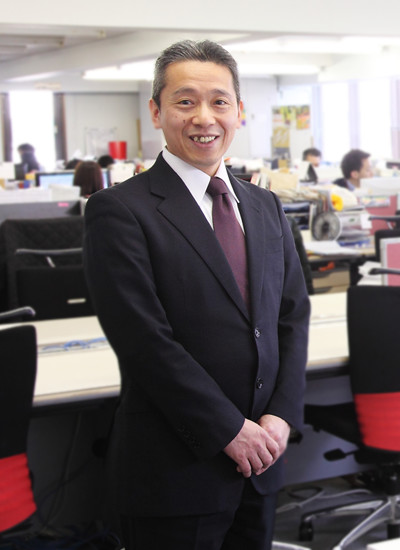 We want to deliver delicious food to our customers' dinner tables. To this end, Seijo Ishii is highly particular about taste and quality, and we make it our business to offer our customers products that are a half step ahead. New products and services are created by looking through the eyes of our customers, listening to their views and placing importance on every conversation that we have with them. Seijo Ishii is a supermarket that has been "raised by its customers."

To deliver delicious food not only from Japan but from around the world, we have established an original Seijo Ishii system that includes everything from product procurement to logistics and store development. We are continuously making efforts to provide truly delicious products at reasonable prices.

The wish of each of our employees is to have happy customers and this is the source of our strength, and what has made Seijo Ishii the strong brand that it is today.

All of us at Seijo Ishii will continue to strive to meet the expectations of our customers.